Take cue from the runway and apply some color block action to your makeup!
Bold colors and contrasting hues will give you that fashion-forward look you need and the inspiration to get your face color-ready.
Eyes on YOU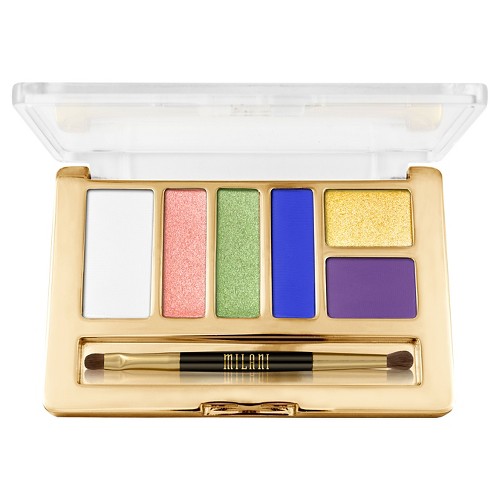 Liner
Want something striking? Neon is the one! Using bright eyeliners are the best with to play with the trend without going all out – the key to pulling it off is keeping the rest of your face as neutral as possible. Use a color which is contrasting to your eye color – orange and pink with blue eyes, green or purple with brown eyes and yellow for green eyes.
Throw some shade
Multi-colored shadow is having a moment – mermaid inspired makeup is one way to turn heads! Apply varying degrees of purples, greens and blues to really stand out from the crowd – if you're feeling daring, combine it with a glossy pink lip.
Warm Two Toned Shadow works for those of us who want something less complicated – simply blend in a terracotta shadow on the eyelids and line your bottom lash line with a striking pink. Et voila!
Solid Shadow comes as a quick fix for those who have little time – just sweep on a vibrant eye shadow (glitter is a girl's best friend!) and color block it with your outfit instead. Purples and electric blues compliment every eye color! Exaggerate the look with a pair of false eyelashes to really frame the eyes.

Get Lippy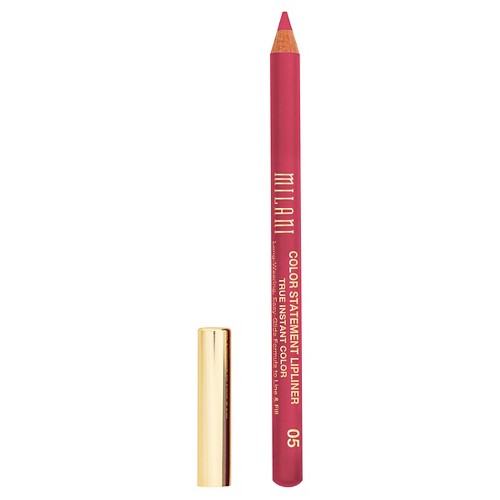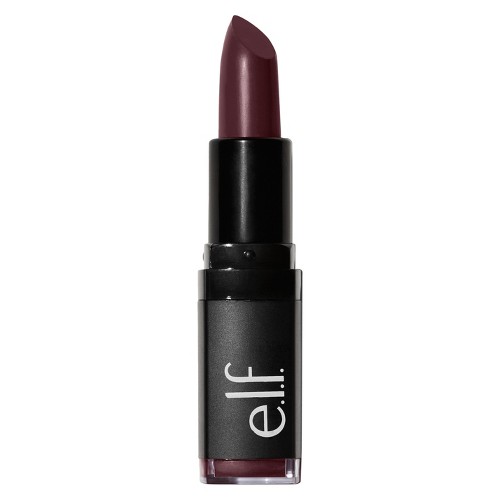 Top to Bottom Color
A punchy lip is a sure way to make a statement, and what better way than to rock an Ombre lip? Just line the outer part of the top lip with a bold red, working towards the middle downgrading the color to a flashy orange. For the bottom part of the lip work from the same orange to a very clear nude.
Another way is to work a fuchsia top lip and a glittery silver/pink bottom lip for a really daring look. Remember to keep the rest of the look simple to really make it the talking point.
Two Toned Lips
The most straightforward approach to a color block lip is to combine contrasting lip colors – paint the top lip with a one color and the bottom with something a little different. Possible combinations would be Red vs Pink, Orange vs Nude, Violet vs Black – just mix it up and see!

Hair and Nails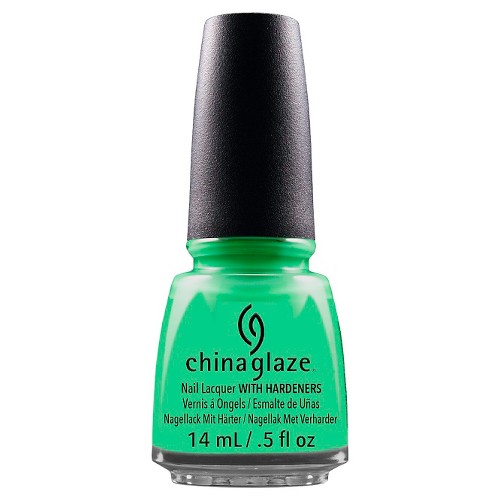 Contrasting nails are a great way to compliment the color block look. Paint your nails the opposite of your eye shadow or lip look of choice to really make a statement. Turquoise and gold makeup pairs perfectly with pink nails!
Hair styling could not be easier for this look – the key is sleek and smooth, let your makeup do the talking! Hair needs to be blow-dried and straightened, allowing you to scoop it up into a simple pony and secure it with hairspray.